Visit of the Saint-Louis lighthouse
Presentation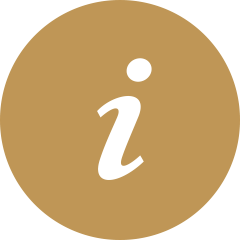 Exceptionally the Saint-Louis lighthouse will be closed on Saturday 29th and Sunday 30th August.

It is at the end of the mole Saint Louis, this stone pavement length of 650 meters built at the foundation of the city, that throne the lighthouse Saint-Louis. Built around 1680, demolished in 1944 by German army, it was rebuilt in 1948.

Today, it continues to signal by its red light the entrance of the channel and is now open to the public. Come climb the steps of this incredible viewpoint and enjoy a 360 ° view of the commercial port, the marina and the old town.

Some figures: 2297 stones, 310 m3 of cut stone, 126 steps, 33,5 m high, 6,50m diameter at the base and 4,55m at the top, 3m inside diameter.

A surprise awaits the children at the end of the visit....
October, weekends, from 10am to 12:30pm and from 2pm to 5pm
From October 19 to November 3, every day, from 10am to 12:30pm and from 2pm to 5pm
Reopening February 2020

Ticketing on site (at the foot of the lighthouse)

Location

: Phare Saint Louis on the Mole Saint Louis, 34200 SETE

Price

: 3,50 € - free for children under 12 years old.
Last access 30 minutes before closing time.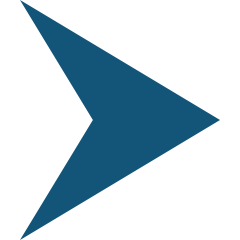 Special conditions :
This visit is subject to cancellation for reasons of safety in case of unfavorable weather (winds of "force 6").
Pets are not allowed.
More than 120 steps to climb.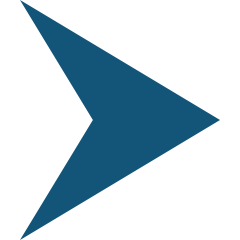 To find out more about the history of the Saint Louis lighthouse,
download the presentation brochure
.
Contact
Office de Tourisme de Sète
60, Grand'Rue Mario Roustan
Phone :
+33 4 99 04 71 71
mail / message
FICHE_INFO_SIMPLE_LIBELLE_DESTINATION
GPS coordinates
Latitude : 43.39672
Longitude : 3.70173