The Mont Saint Clair
Climb to the top of Mont Saint-Clair
to take in the panoramic views and get a good grasp of Sète. The view is a just reward for the effort.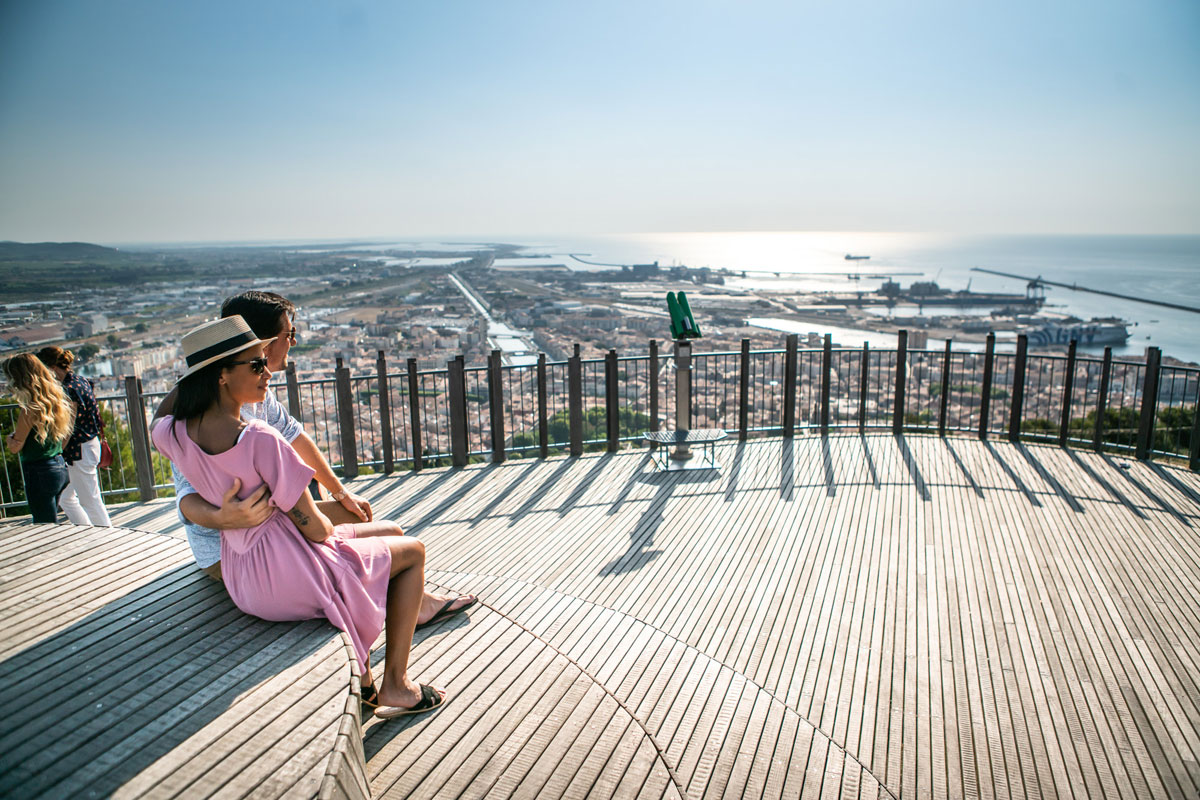 Discover the stunning view from the site at the foot of the cross, which can be seen from kilometres away.
And don't miss Notre-Dame-de-la-Salette chape
l. The simple facade shelters
captivating frescoes and ex-votos
placed by families of fishermen.
Strong emotions guaranteed!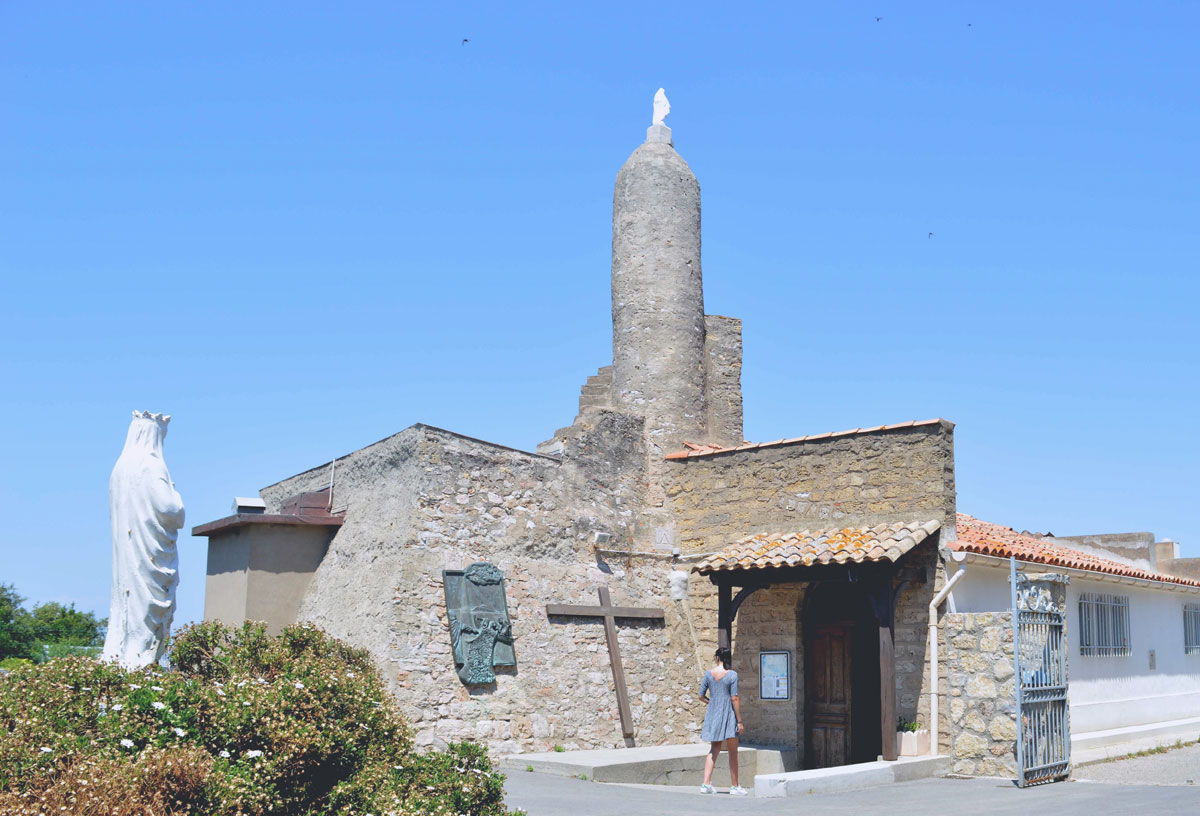 Our favourite: the view from the roof terrace of the rectory
next door.
It's amazing! Your gaze reaches out for the terrestrial and maritime horizons. It's undoubtedly
the most beautiful viewpoint of the entire Languedoc coast.