CENTRE RÉGIONAL D'ART CONTEMPORAIN (CRAC)
Sète
Presentation
The Centre Régional d'Art Contemporain is a cultural establishment managed by the OCCITANIA / Pyrenees-Mediterranean Region. It is supported by the Ministry of Culture with the support of the Prefecture of the Occitania Region / Regional Directorate of Cultural Affairs.

Located in Sète, on the banks of the royal canal, the Centre Régional d'Art Contemporain in Sète opens onto the Mediterranean. Its architecture offers exceptional volumes of large scale related to the industrial typology of the building. The architect Lorenzo Piqueras has rehabilitated this original place to offer the current configuration, whose organ effect produced by the different heights under the ceiling characterizes the exhibition spaces. The OCCITANIAN CRAC inscribes its project on the artistic and historical, economic and tourist communication routes that run from North to South, from East to West. A place dedicated to artistic creation, it presents a programme of temporary exhibitions and specific projects created in situ. It promotes international partnerships and offers all audiences privileged access to explorations of current creation. It sheds light on the intersections between different disciplines that underpin the art of today and tomorrow through the discovery of unpublished works.

A place of production, research, experimentation and exhibition, the CRAC OCCITANIE has presented, to date, more than six hundred artists representing the national and international artistic scene.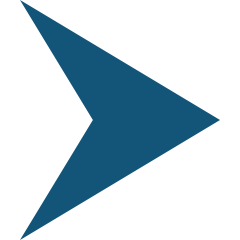 Temporary exhibitions / Appointments for children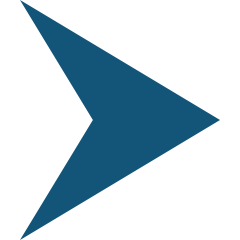 Opening hours:
Open Monday, Wednesday, Thursday and Friday from 12:30 pm to 7 pm
Saturday, Sunday from 2pm to 7pm
Closed on Tuesday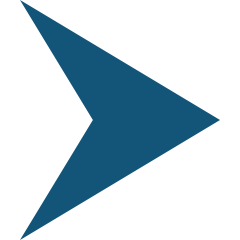 Rates: Free admission, groups by appointment.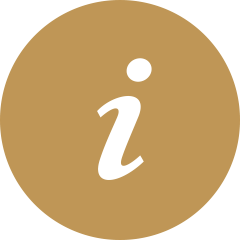 Contact: Public Service: +33 4 67 74 89 69

Dialogue visits by appointment - Guided tour in the French Sign Language, at each exhibition - Group visits by appointment - Workshops for children - Educational publications - Conferences - Video screenings - Performances - Concerts.
Every Saturday and Sunday at 4pm, free guided tours, all public.
Information
Subtypes

:

Museums, interpretation centres and collections
Contact
CENTRE RÉGIONAL D'ART CONTEMPORAIN (CRAC)
Phone :
+33 4 67 74 94 37
mail / message
FICHE_INFO_SIMPLE_LIBELLE_DESTINATION
CENTRE RÉGIONAL D'ART CONTEMPORAIN (CRAC)
GPS coordinates
Latitude : 43.3987793
Longitude : 3.6979406