OPEN-AIR MUSEUM (street art)
Presentation
The MaCO
An artistic stroll through the streets of the city, marked by the works of the "street artists", invited each year as part of the KLIVE festival.
By leaving their mark on the city walls, they created and enrichedthe Open Skies Museum to turn Sète into a gallery city.
Stroll through the streets of Sète and discover about thirty works on the facades of buildings, doors, roofs, city walls including those of C215, Alexone, M. Chat, Julien Seth, Kashink, Epsylon Point, Monsieur Qui, Don Mateo, Ratur and Skaro, Andrea Ravo, Matonni, Jan Kalab, Mademoiselle Maurice, Romain Froquet, Satone, Maye, Nuria Mora, Sunset, Laho, Monkey Birds...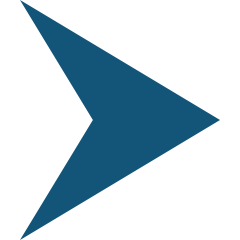 A MUSEUM TO DISCOVER ACCORDING YO YOUR DESIRES:
In complete autonomy thanks to the map below or the leaflet available at the tourist office:
Download the map HERE
Contact
OFFICE DE TOURISME DE SÈTE
60 Grand rue Mario Roustan
Phone :
+33 4 99 04 71 71
mail / message