Presentation
This museum, located on a balcony overlooking the Mediterranean and above the theatre of the sea, traces the history of the port of Sète since the 18th century.
It houses the extraordinary collection of model boats of André Aversa, who devoted his life to marine carpentry.
There is also a place for jousting.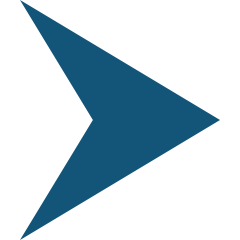 Opening:
From May 2 to October 31 except Monday from 10am to 7pm
From November 1st to April 30th except Monday from 9:30 am to 6 pm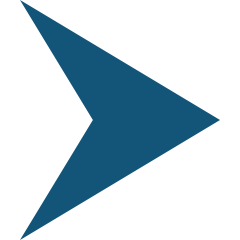 Free entrance
Opening day(s)
From Tuesday 01 November to Saturday 31 December 2022
Monday, Wednesday, Thursday, Friday, Saturday, Sunday
10:00 to 12:00 and 14:00 to 18:00
Tourism and Disability Label

:

ULABELS

:
Information
Subtypes

:

Museums, interpretation centres and collections
Equipment & Services
Equipments

:

Car park
Bicycle parking
Public lavatory

Services

:
Contact
Phone :
+33 4 99 04 71 55
mail / message
FICHE_INFO_SIMPLE_LIBELLE_DESTINATION
GPS coordinates
Latitude : 43.39365
Longitude : 3.69172