Lateen sail - Catalanes boat
The lateen sail is the

traditional rigging of the Mediterranean

, which is found on the "Catalanes" boat. This traditional boat was used for

fishing sardines and anchovies, until the beginning of the XXth century.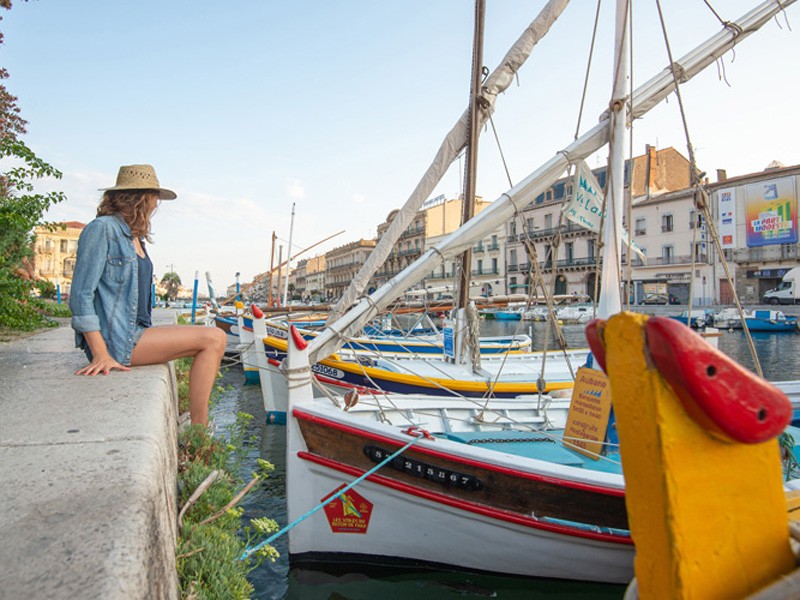 With a length generally not exceeding 10 metres, the

"Catalanes"

use a large sail the surface of which can reach 90 m². The deck of this boat is bent to evacuate water quickly. The back is sharp. These features allow it to cope with

light breezes

but also

strong winds as the tramontana of the Mediterranean.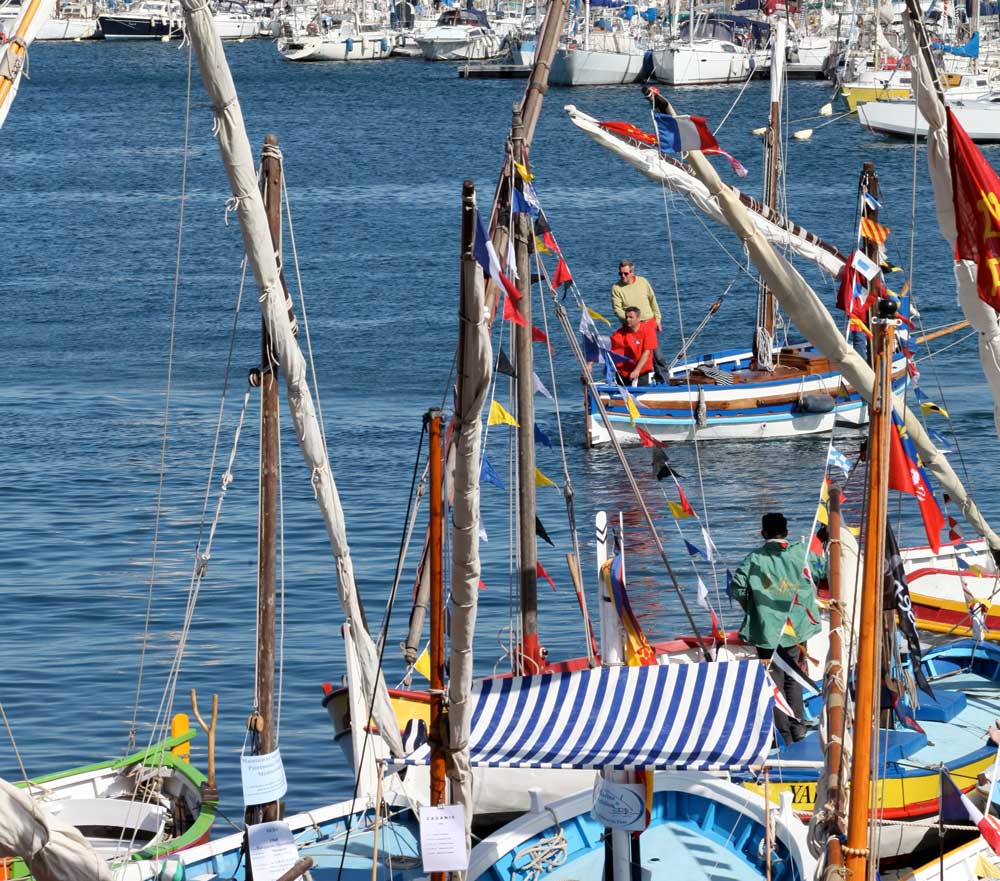 In Sète the association

" Voile latine de Sète et du Bassin de Thau "

occupies on the old

harbour the last traditional naval

construction and repair site, where it provides a remarkable work on these boats.