Informations - Yachting

Here is some information to help boaters organise their stay in Sète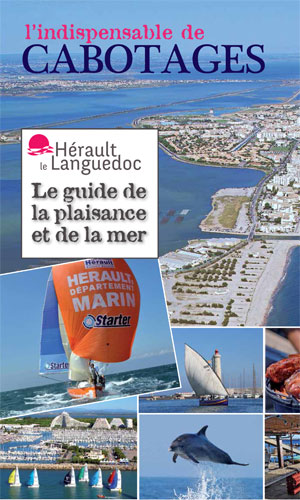 Sète has a fishing port, a commercial port, with ferries to Morocco and a number of infrastructures dedicated to yachting. The port of Sète is ideally located 72 nautical miles from Marseille, 190 miles from Monaco, 212 miles from the Balearic Islands and 239 miles from Corsica .
Download the extract of Cabotages concerning Sète

Sète has a very precise regulation concerning the navigation on the Thau Lagoon, a space to be preserved. You can download the information here.

Lhe access to certain quays in the interior of the city is linked to the opening of bridges (lifts or turns) that allow entry into the canals.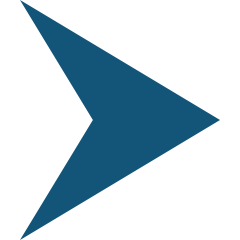 Mobile Bridges: Phone +33 4 67 46 34 36 or on VHF12 channel. Opening of the Victoire, Tivoli, de la Gare, Sadi-Carnot and Maréchal-Foch movable bridge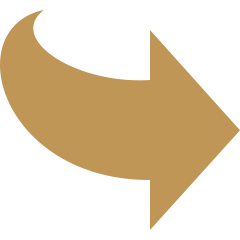 Victory and Tivoli Bridges:
Monday to Friday: 9.30 a.m. / 10.30 a.m. / 2.30 p.m. (for professionals) / 3.30 p.m. (for professionals) / 6.40 p.m. / 7.30 p.m. Weekends: 9.30 a.m. / 10.30 a.m. / 2.30 p.m. / 3.30 p.m. / 6.40 p.m. / 7.30 p.m.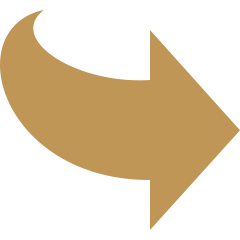 Ponts de la Gare, Sadi-Carnot, Maréchal-Foch:
Monday to Friday: 10:15 am / 3:15 pm (for professionals).Weekends: 10:15 am / 3:15 pm.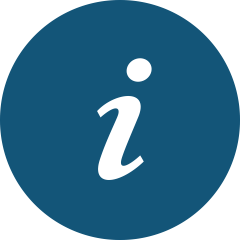 Reminder: the control of the movable bridges is still in force. Tel: 04 67 46 34 36 (leave a message on the answering machine at least 15 minutes before opening).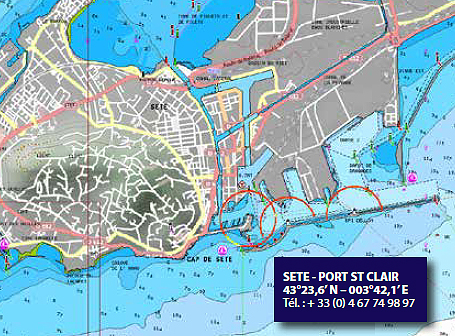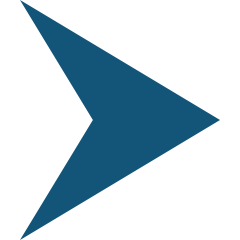 The marina:
It has the particularity of extending over the whole city of Sète. Thus, the 1,750 rings are spread along the canals (1,100 for annual subscribers) but also on 4 different spots in the city (650 in total), each with its own specific features, thus making it possible to meet all the needs of stopover or subscribed boaters (small yachts, yachting, etc.).

It is managed administratively by the Occitania Region via the EPR (regional public establishment) Port-Sud de France which puts its website at your disposal.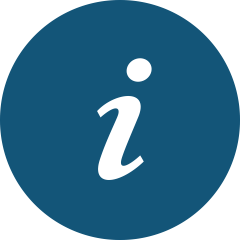 Management of berths at the Môle Saint-Louis and the Halte Nautique: Tel. +33 4 67 74 98 97

Open all year round:
Mid-June to mid-September 7am-9pm, 7 days a week. From mid September to mid June 8am-12pm and 2pm-6pm Monday to Friday.
Possibility to reserve pitches in advance only for long stays.
1 crane, careening stations, sanitary facilities and fuel. Rates according to the length of the boat, the season and the duration.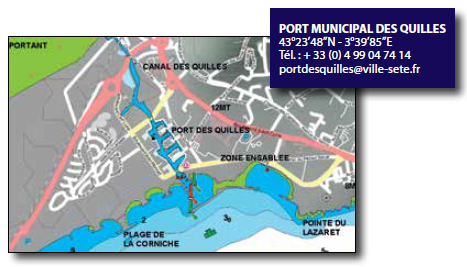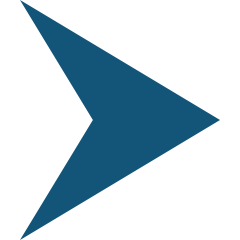 the port "les Quilles":
Located at the exit of the town, near the beaches in the direction of Marseillan - Cap d'Agde.

The Port des Quilles is managed by the Régie Municipale run by the city of Sète.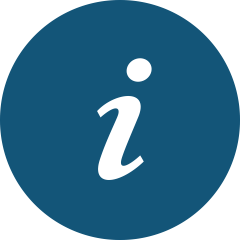 PFor further information: Marina de plaisance de Sète - Port Sud de France
Phone +33 4 99 04 74 14 or : portdesquilles@ville-sete.fr http://www.quilles-plaisance.com/contact/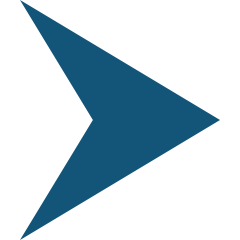 Harbour master's office: - Vieux Port : Quai du Maroc Tel +33 4 67 46 63 85 - Rescue at sea or on the Etang de Thau CROSSMED (Toulon). - VHF channels: Yachting - VHF channel 9, Commercial port - HF channel 12, Semaphore of Sète - VHF channel 16.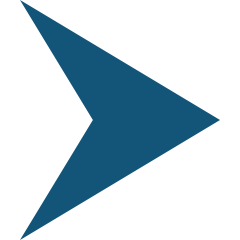 Launching areas : - Les Quilles: Entrance to the Canal des Quilles, west pier - Vieux Port: Quai de la Consigne - Plagette: La Pointe Longue, quai de la Daurade - Barrou: Base Nautique, rue des Fauvettes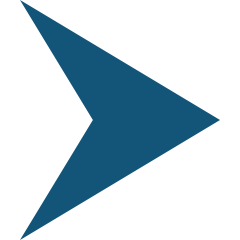 Port à Sec - 80 places Le Barrou : Miaille and Muñoz Nautical Centre. Tel. +33 6 78 24 25 28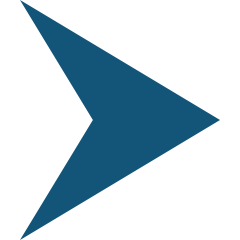 Sea and Coastal Delegation : Théâtre - 4 rue Hoche - Tél. +33 4 34 46 63 16 www.herault.equipement-agriculture.gouv.fr - ddtm-dml@herault.gouv.fr
Pleasure boating - Phone +33 4 34 46 63 30 - Professional boating - Phone +33 4 34 46 63 25
Sea permit - Tel +33 4 34 46 63 35 - Regulation of nautical activities - Tel +33 4 34 46 63 31
Ship Safety Centre - Tel +33 4 99 02 16 06