At the foot of the hill of Saint-Clair is
the picturesque upper district
,
the oldest district in Sète where a majority of Italian fishermen settled
.
With a
maze of alleyways
, it is nostalgic of Naples.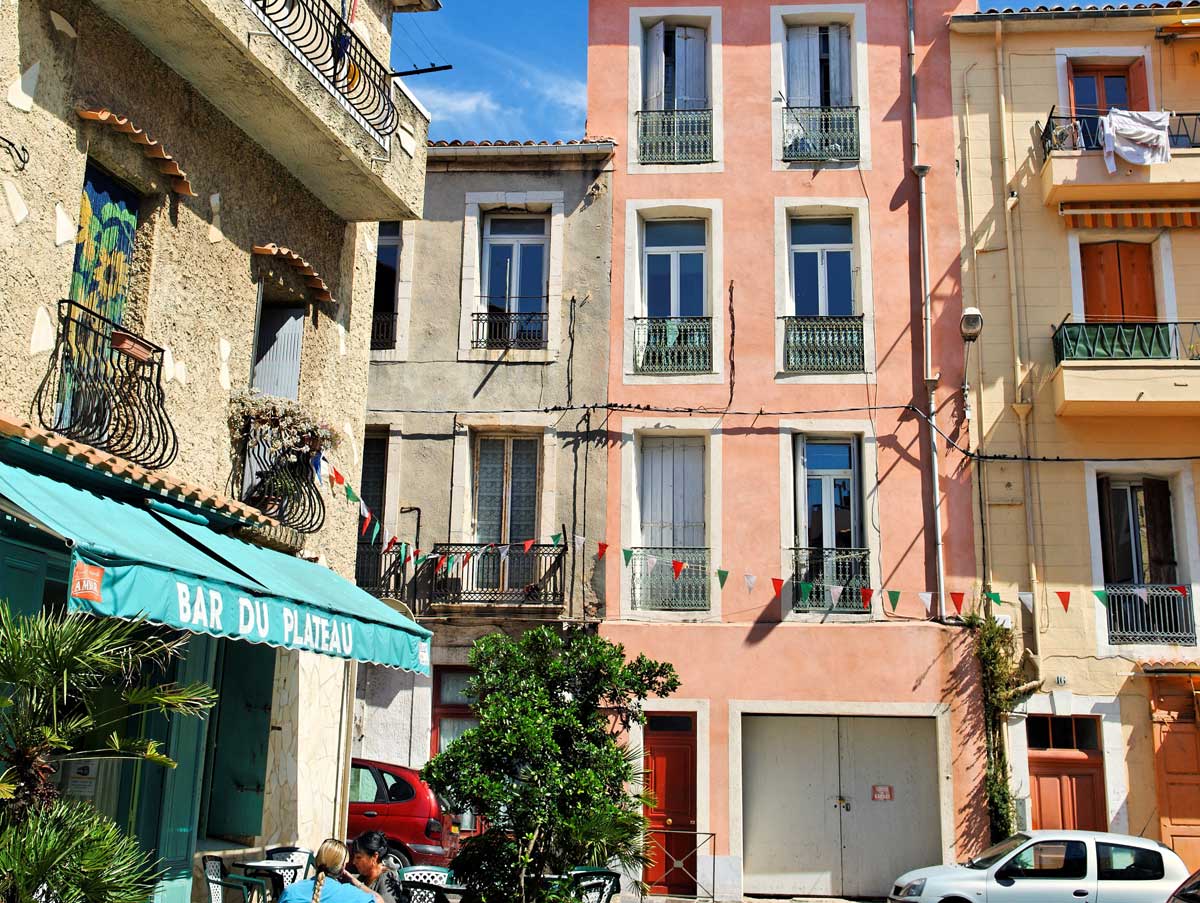 It has also become an artist's lair with
intimate workshops
.
Expressive, joyful and endearing...
the district prolongs Sète's spirit.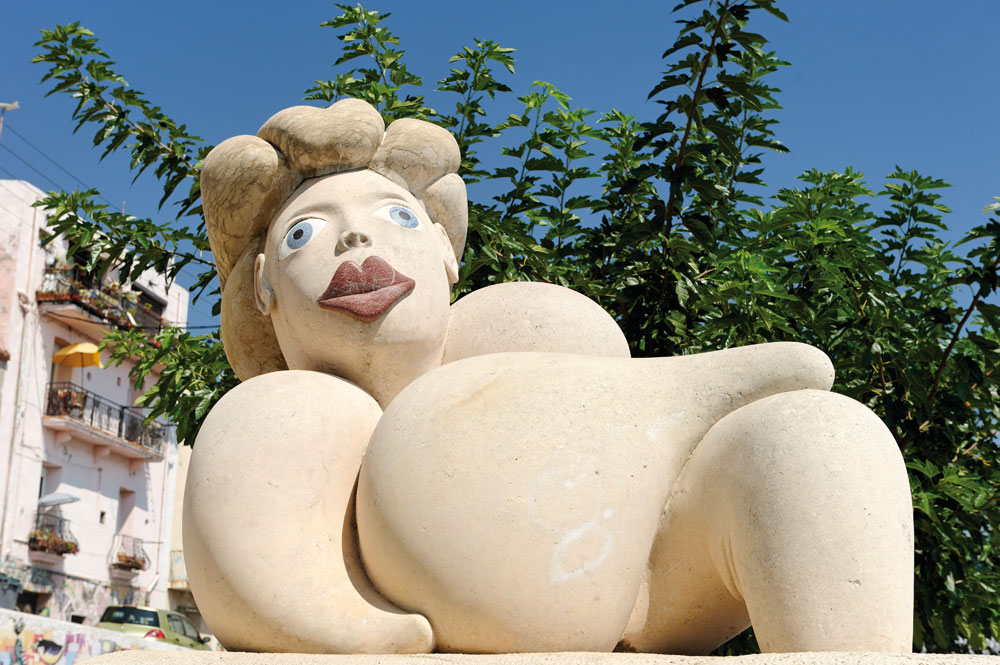 Saint-Louis church
, in the centre of the upper district, is the oldest in the city and the most important which is why it's called a "decanal" church.
The church was built in dressed stone in 1702 according to plans by architect Daviler, who worked with Mansart. Dedicated to the patron saint of the city, i
t was listed as a historical monument in 1989.
The virgin "Regina Maris", queen of the seas, dominates the church and watches over the fishermen.