SETE CROISIERES - Excursions maritimes
Presentation
What could be more authentic in Sète than a boat trip to the ports, the Mediterranean Sea, or in the middle of the oyster beds, on the Etang de Thau. A fully commented discovery, both unusual and instructive, around the fishing professions, from the dock worker to the tuna boat and the oyster farmer.

Sète Croisières has several modern and comfortable cruisers.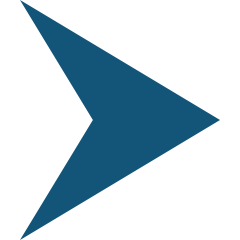 Sea trip with the Aquarius


Guided walk from fishing and commercial ports with a sea trip along the rocky coast (underwater vision), view of Mont St Clair, the marine cemetery, the Théâtre de la Mer...
Circuit : 10 km
Duration: approx. 1 hour
Rates: €12.00 / adult - €8.00 / child (3 to 12 years old)

Partially covered boat with sun and wind protected area, solarium and panoramic view on the roof.
Activity accessible to people with reduced mobility (except electric wheelchairs).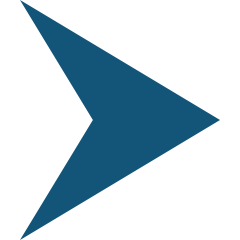 Visit of the canals - Canauxrama
Guided tour of the city centre, discovery of the port of the short point, the royal canal while sailing on the city's canals.
The boats have been designed to pass under the very low bridges of the city centre of Sète, they ensure a complete visit of the canals.
Departure: in the middle of the general Durand quay.
Maximum: 76 passengers
Duration: 45 min
Rates: adult €10.00 - child (3-12 years old) €06.00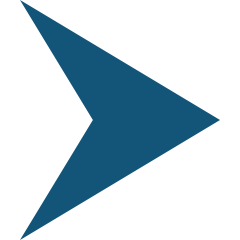 The pond of Thau and its parks - Sub Sea


Fully commented visit: crossing the fishing port and the commercial port, passing under the bridges of Sète and heading towards the Thau and Bouzigues basin.

Discover shellfish farming and underwater vision of oyster and mussel ropes thanks to the transparent hull of the underwater boat.
Duration: 1h30
Circuit : 16 km
Maximum: 62 passengers.
Rates: adult 15,00 € - child (3-12 years old) 8,00 €


Information point: Quai Général Durand (Savonnerie bridge).
Contact
angle du pont de la Savonnerie
Phone :
+33 4 67 46 00 46
mail / message