Informations Covid-19
In Sète :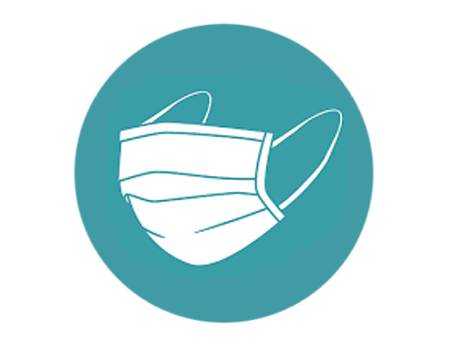 ➡️ Measures announced on 12 July
The "border health pass" is implemented in the framework of the European green certificate and border health control. It allows secure entry into metropolitan France, facilitates the implementation of health control measures at the borders as well as fighting against the falsification of proof documents.

➡️ Expanded health pass in two stages: 21 July and 1 August
From 21 July: the health pass will be compulsory for anyone over 17 years old (12-17 year olds being exempt until 30 August), to access all cultural and leisure venues with more than 50 people. For example: theatres, cinemas and amusement parks.

➡️ From 1 August: the obligation to present a health pass will be extended (if the bill is adopted) to cafés, restaurants, shopping centres, hospitals, old people's homes, medico-social establishments, and also for long-distance journeys by train, plane and coach.

➡️ Health pass: how to obtain it? This is a paper document (to be collected at the time of a PCR test or vaccination) or a digital document (available via the Tous anti-covid smartphone application) which allows access to certain places (sports halls, entertainment venues, fairs, etc.).
The health pass can be :
1) A certificate of complete vaccination (2 doses + two weeks after the second injection for Pfizer, Moderna and AstraZeneca vaccines / 1 dose + four weeks for the Johnson & Johnson vaccine).
2) The result of a negative PCR or antigenic test less than 48 hours old.
3) A certificate of recovery from Covid-19, i.e. a positive PCR or antigenic test of at least 11 days and less than six months.
A platform called SI-DEP has been put online by the government for this purpose. It allows you to download the result of a PCR test or a certificate of vaccination. These results can then be imported into the Tous anti Covid application to serve as proof.
At the tourist office

: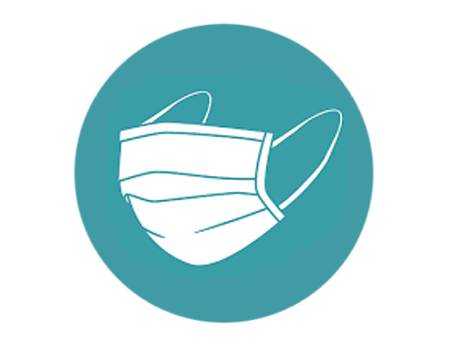 Mask must be worn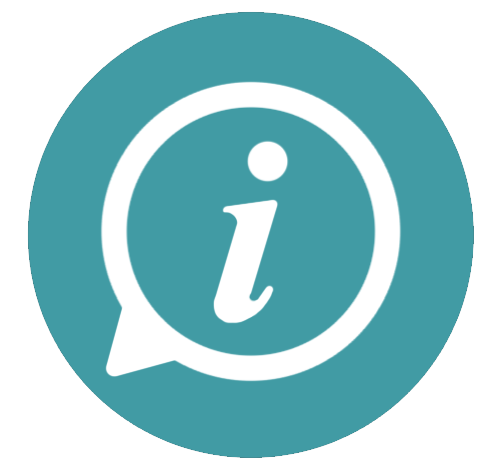 Limitation of the number of people at the reception of the office.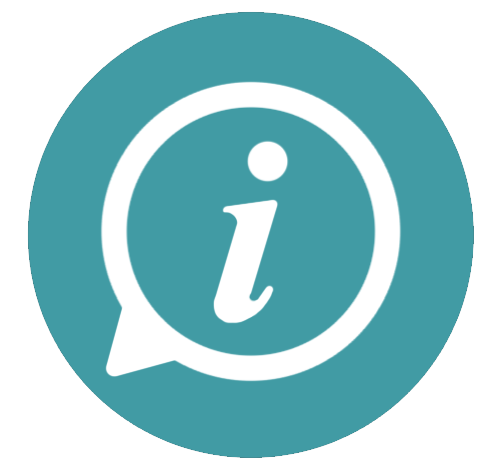 Provision of hydroalcoholic gel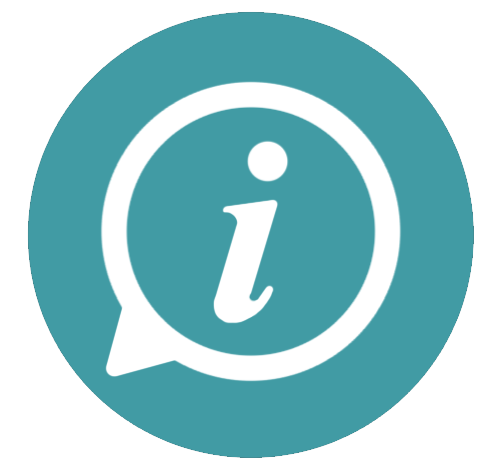 Direction of traffic inside our premises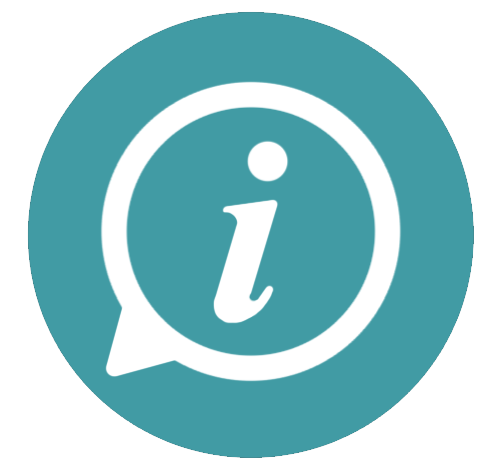 Installation of transparent screens on reception desks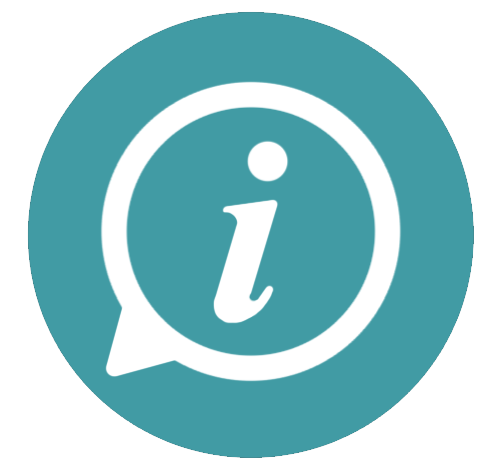 Individual protection of our team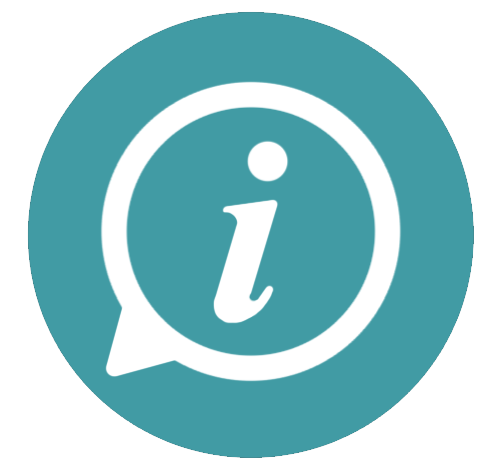 Regular disinfection of the premises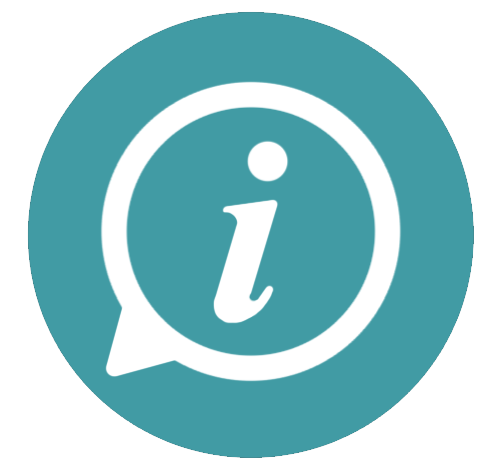 Respect of distances and barrier gestures